With a busy work schedule and having the need to eat healthy and organic there aren't many things premade ready to buy. Even when you do find these alternatives you will pay high prices and with a large family . . .whew that can add up. Some families food prep for the week to save time and to have the meals without food additives, chemicals, and preservatives. We are a family of 7 and sometimes I feel like dinner is like feeding a group at the jail.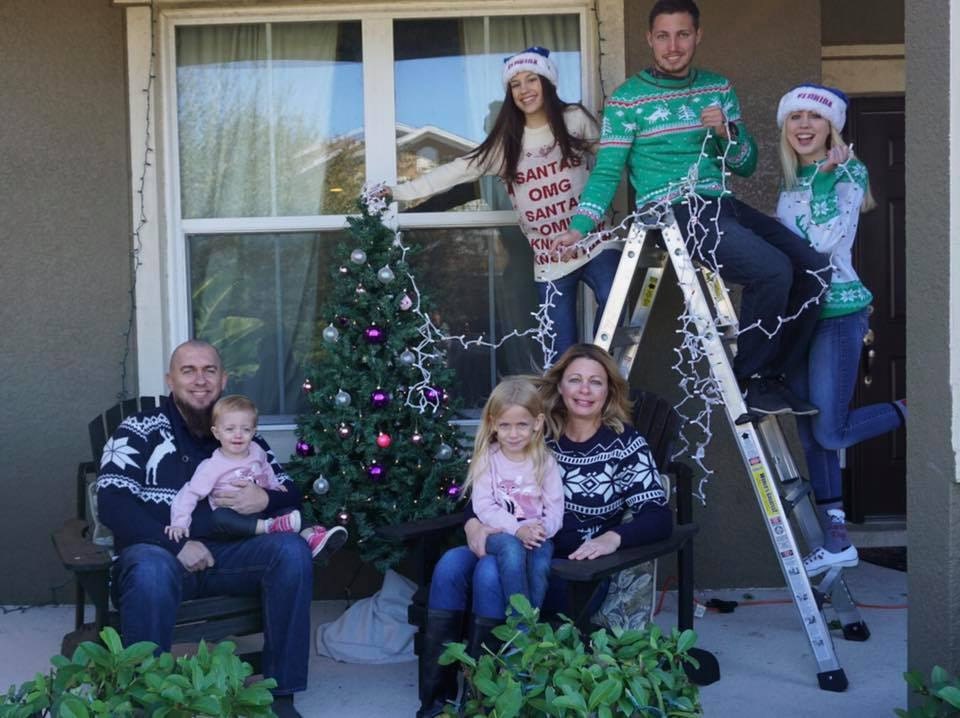 This easy recipe will help you make two meals for you and your family. The dinner recipe is simple. Organic chicken breasts with Feta, asparagus, and red potatoes. You can do the dinner on two baking sheets. I usually purchase 10 chicken breasts for this circus. 
Meal 1 Dinner:
5-10 organic chicken breasts (depending how large your family is)
Chopped Fresh parsley
Feta cheese crumbles
1-2 tablespoons Olive oil
Salt and Pepper to taste 
Red potatoes
Asparagus 
Truffle or Olive Oil
Parmesan cheese grated
Salt and Pepper to taste
Butter and Sour cream (optional)
Preheat the oven to broil (make sure the rack you put the chicken on in the oven isn't too close to the top burner. A rack near the middle of the oven is perfect. Add 1 tablespoon of olive oil to the baking sheet. Put the chicken breast on the baking sheet, drizzle 1 tablespoon olive oil on the chicken, add chopped parsley, salt and pepper, and feta cheese.  Broil the chicken until done. Place the Asparagus and chopped potato on another baking sheet, drizzle them with oil, sprinkle salt, pepper, and any other vegtable seasoing you like. Sprinkle the parmesan on the potatoes and broil. Serve the potatoes with butter and sour cream. Put the leftovers in the fridge.
Meal 2: Greek Chicken Salad
Cooked chicken breast with Feta
Dill Seasoning
1/2 cup Cucumber Greek Tzatziki sauce
1/4 cup Olive oil Mayonaise
Salt to taste
Chop up into small pieces the chicken breast with roasted feta on it. Place in a bowl.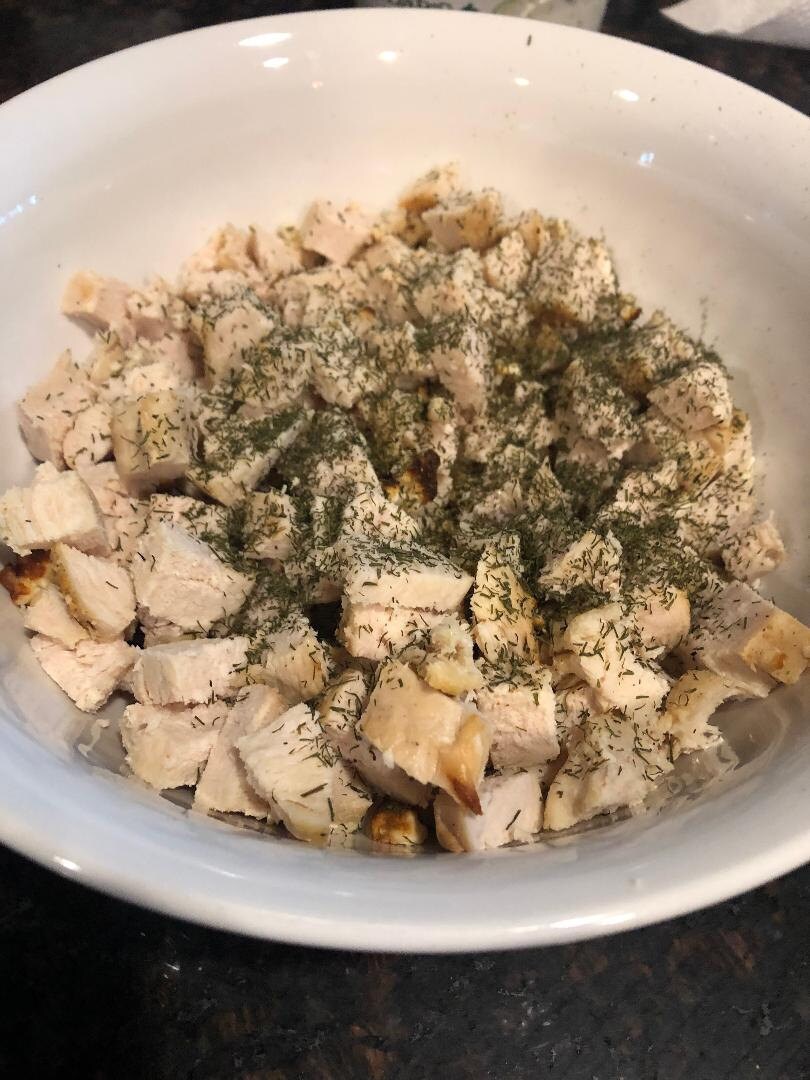 Add dill seasoning, tzatziki sauce, mayonaise, and salt. Serve on romaine lettuce, with sliced onion, tomatoes, black olives. Or add in a wrap, pita bread, or Rye bread with lettuce and tomatoes for a tasty sandwich.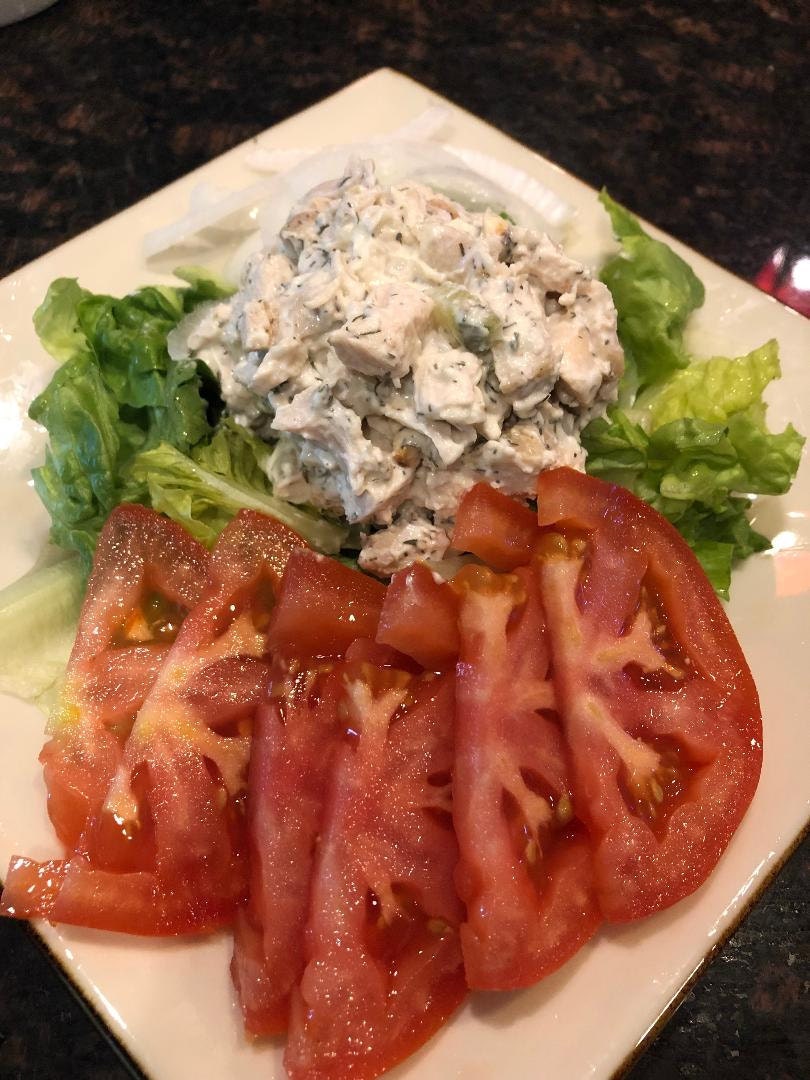 Looking for something fun to pack this dish up and take with on a picnic. Check out these fun picnic baskets and picnic backpacks at AD Couture Home!